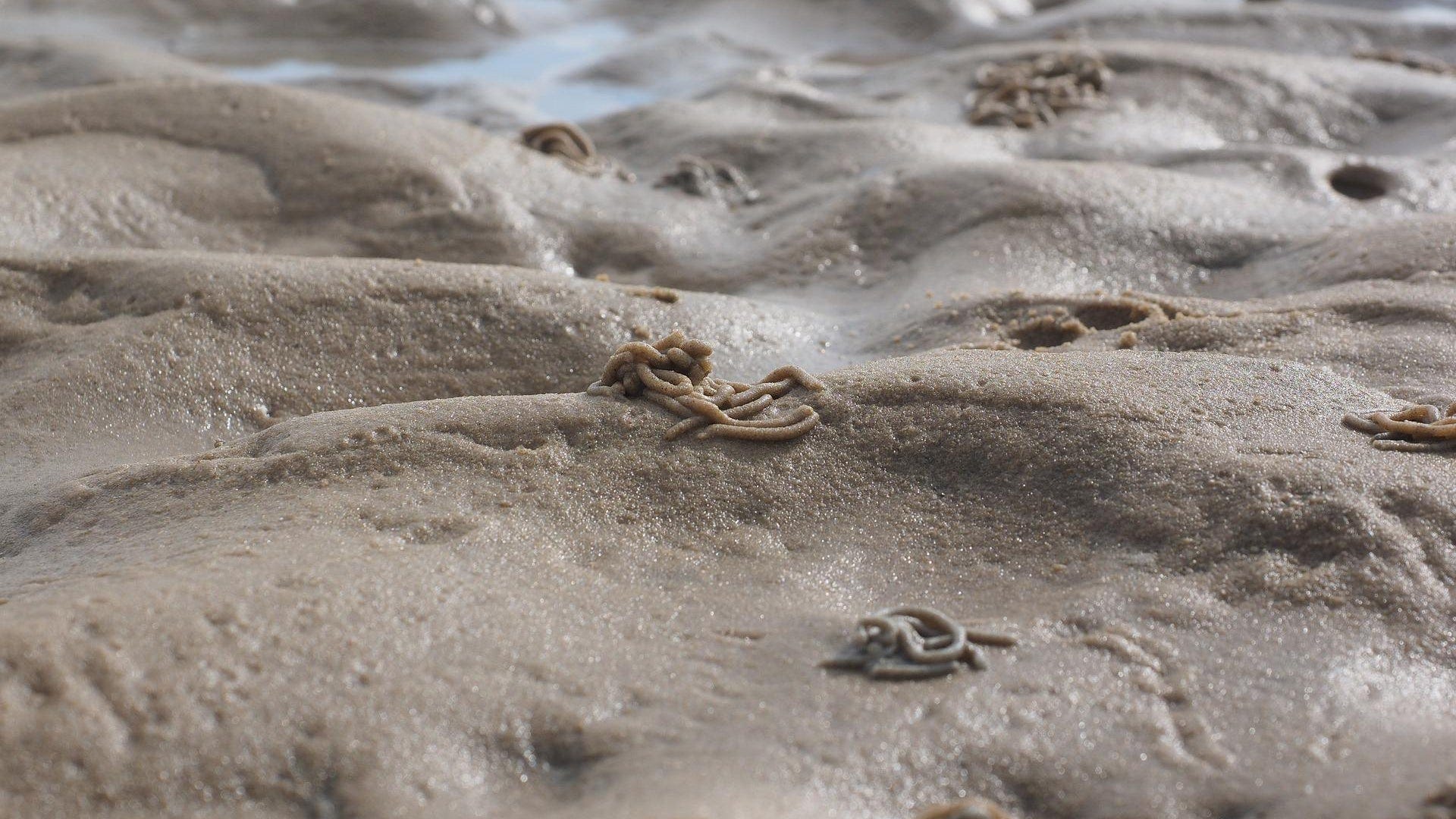 iSeal
Research for nature conservation
The project iSeal investigates the impacts of climate change, fisheries and invasive species on the Wadden Sea National Parks of Lower Saxony and Schleswig-Holstein. iSeal stands for "Trans- and interdisciplinary social-ecological network analysis based on long-term monitoring, experimental data and stakeholders' assessment". Although the name might suggest it, we are not working with seals, but examine different communities in the coastal Wadden Sea.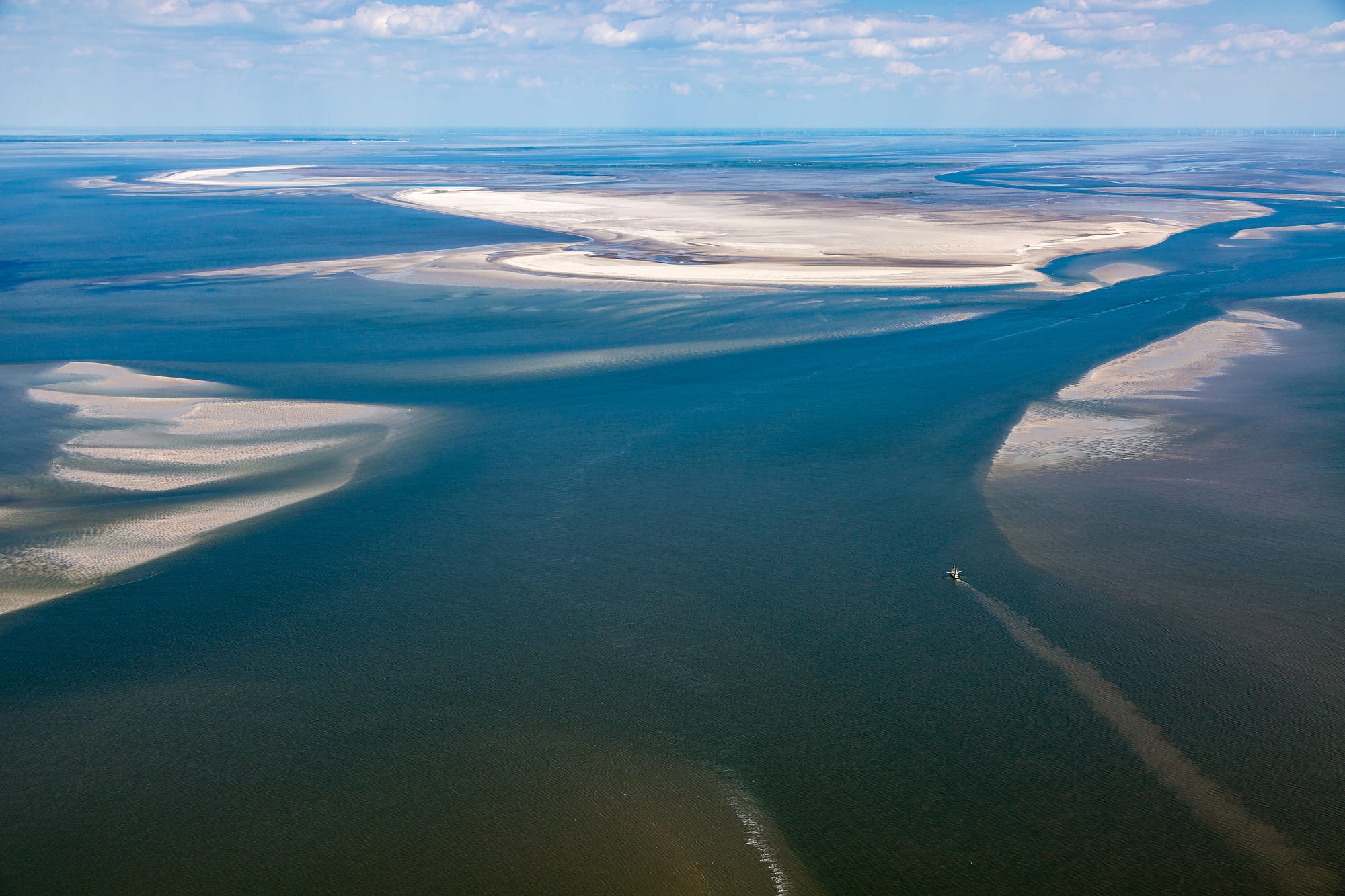 iSeal
Focus of our research
In the project iSeal funded by the German Federal Ministry of Education and Research (BMBF), scientists from six different research institutions investigate the impact of climate change, fisheries and the settlement of invasive species on the Wadden Sea ecosystem. The results will be used to develop indicators to assess the ecological status of coastal ecosystems. These indicators can be applied in the context of existing guidelines and marine protection agreements and help to further develop monitoring concepts.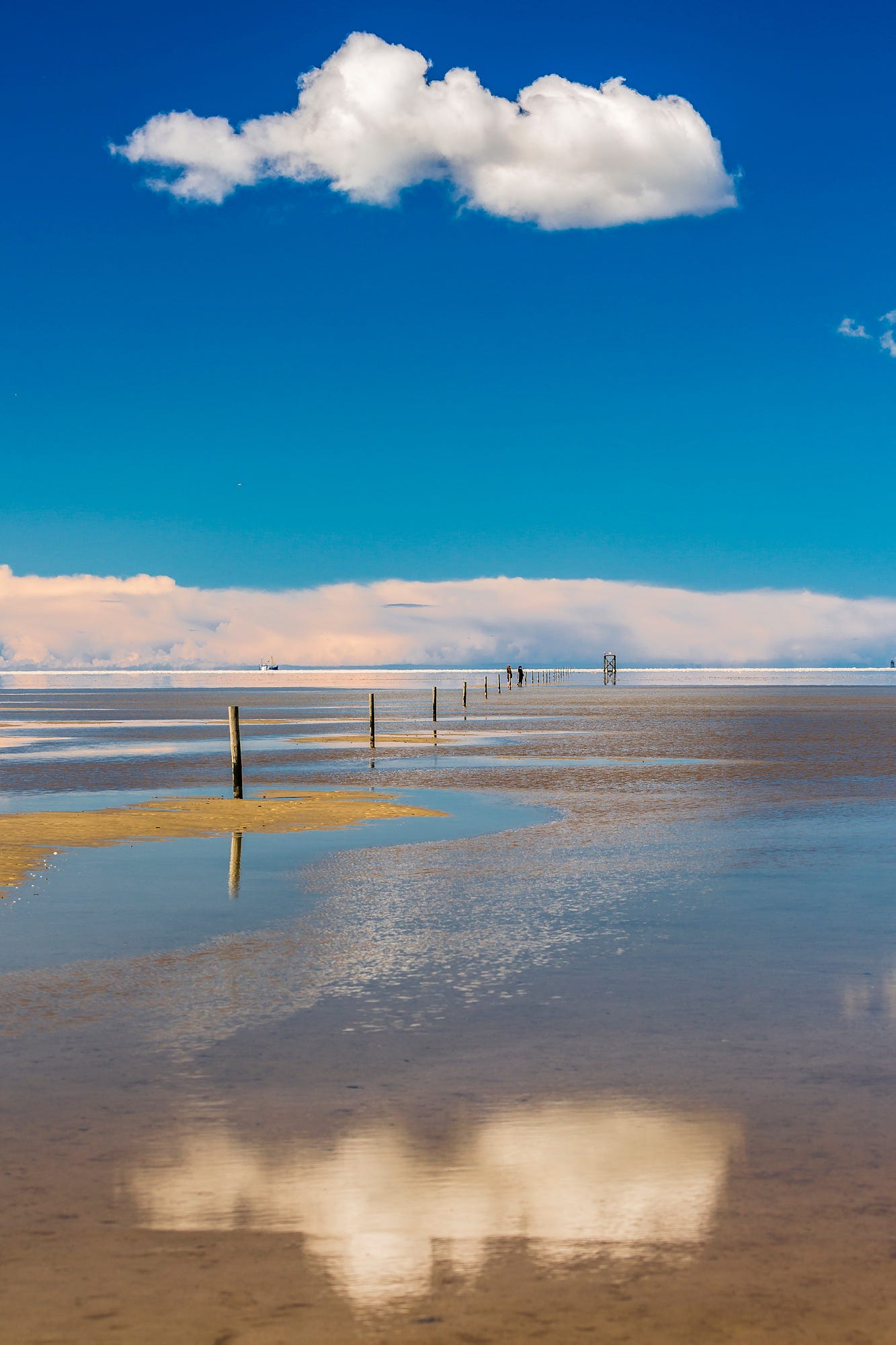 iSeal
Performance of our research
The iSeal project is part of the research mission of the German Marine Research Alliance (DAM) focusing on "Protection and sustainable use of marine areas". Until the end of 2024, the project will investigate the effects of various anthropogenic influences on the Wadden Sea ecosystem over a period of 3 years. This will include the investigation and evaluation of time series data, the execution of mesocosm experiments, the development of new methods for the detection of invasive species, the modeling of food webs, and the use of social-ecological network analyses.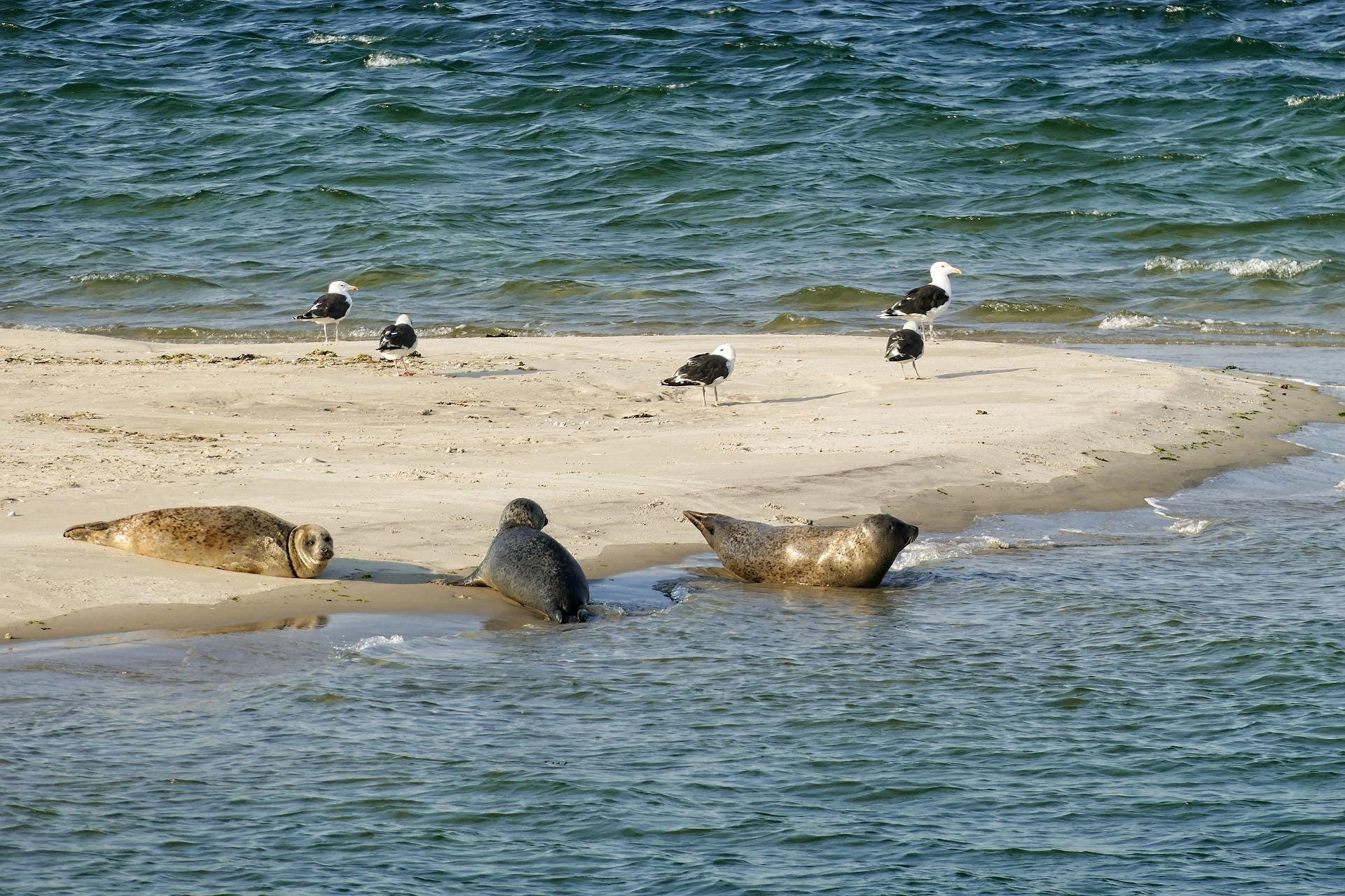 iSeal
Application of our research
We aim to understand how the various human impacts, also known as multiple anthropogenic stressors, affect biodiversity and faunal composition in the coastal Wadden Sea. We will use these insights to develop novel approaches to better assess the ecological status of the Wadden Sea. Close collaboration with various stakeholders, e.g. authorities, is particularly important to us, as the results of iSeal will enable direct application in conservation practice.
Our project includes several topics, called work packages, focusing on different aspects. Scientists from different institutions work together [...]